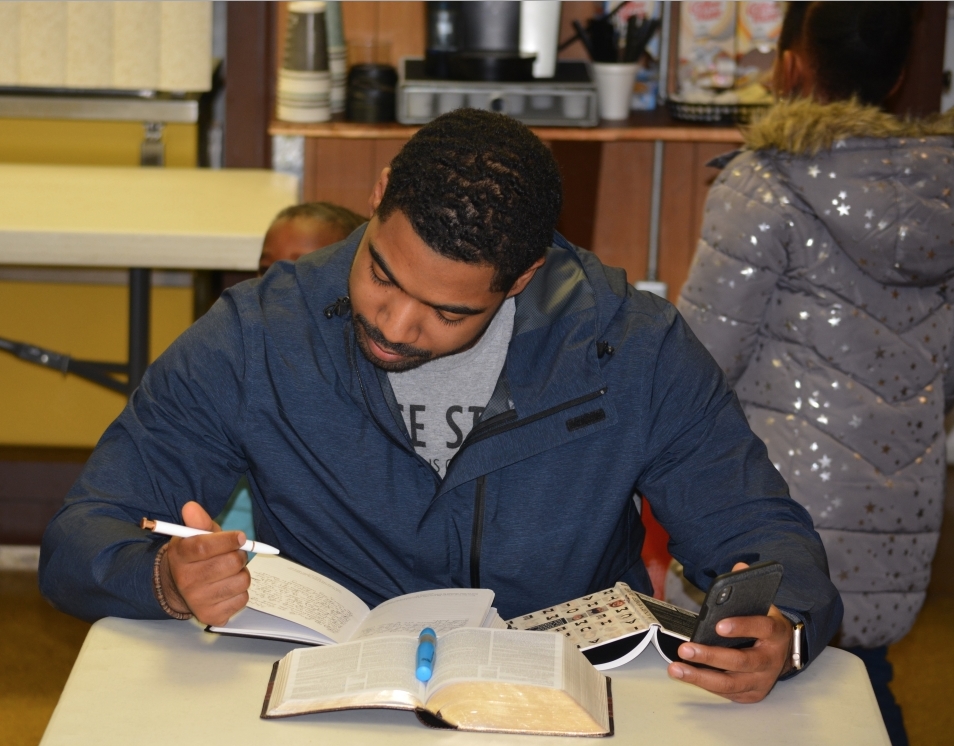 Join us on Zoom for our Tuesday Night Bible Study 7-8 pm. as we discuss how to study the Bible, learn through expository teaching, and apply God's Word in our lives through principles that enrich our daily Christian living.
To access video resources, please access our RightNow Media page. After logging in, select the link in the top left called "Libraries" and then click "New Life Community Church" to view videos related to our study.
Current Bible Study Series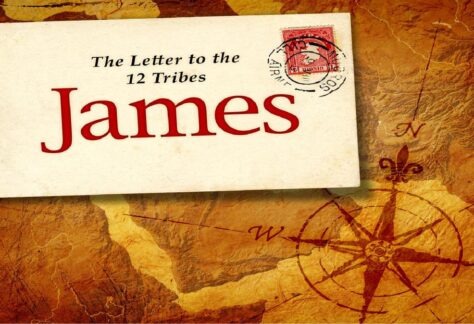 September Bible Study Schedule
September 22:
"Testing Your Faith" (Part 2a)
September 29:
"Testing Your Faith" (Part 2b)
October Bible Study Schedule
October 6:
"Testing Your Faith" (Part 3)
October 13:
James 2:13
"The Sin of Partiality"
October 20:
James 2:14-26
"Faith and Works"
October 27:
NLCC Precepts Bible Study Podcasts
From Series: "Basics of Inductive Bible Study"
Inductive Bible Study is based on the three principles of observation, interpretation, and application.
More Messages