Precepts Podcast
During each "Precepts" Audio Podcast, Pastor Elder Jerry Seawright and other NLCC clergy address biblical and doctrinal topics impacting Christians' daily living. You can also subscribe to the podcast on iTunes by clicking here.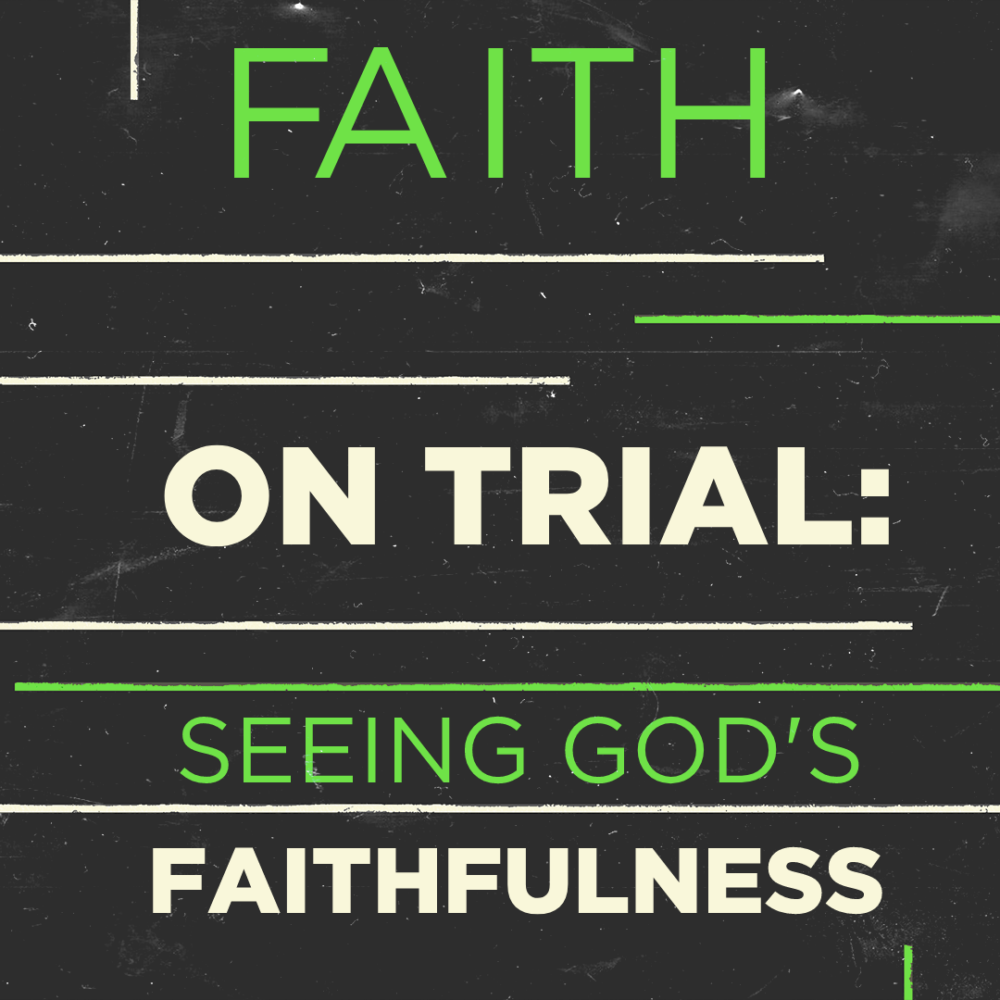 Scripture References: Numbers 12:1-16
From Series: "Faith on Trial: Seeing God's Faithfulness"
Despite our circumstances and promises, God remains faithful to those who place their faith in Him.
More Messages