Precepts Podcast
During each "Precepts" Audio Podcast, Pastor Elder Jerry Seawright and other NLCC clergy address biblical and doctrinal topics impacting Christians' daily living. You can also subscribe to the podcast on iTunes by clicking here.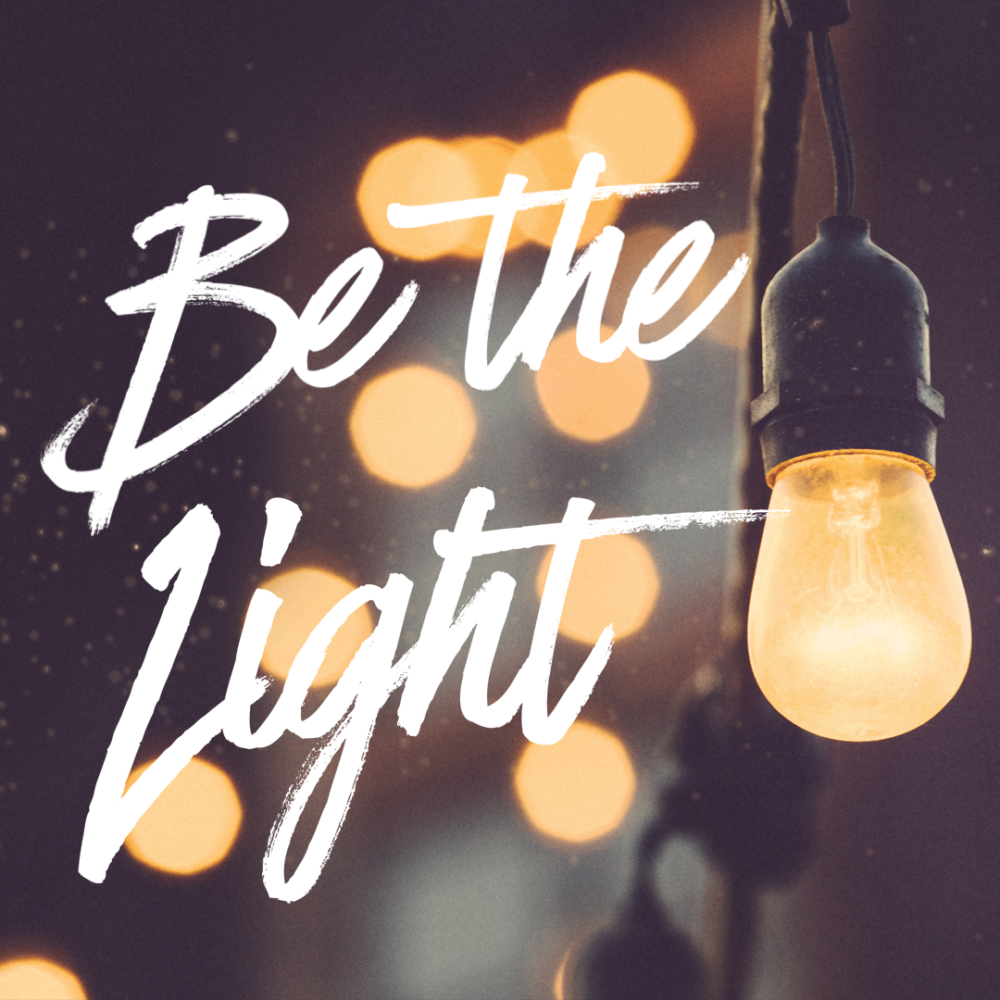 Scripture References: John 8:12-17
From Series: "Be the Light"
Jesus declared and demonstrated that He is the Light of the World whose life and ministry reflect His deity. As Christians, we our life, behavior, and speech should demonstrate our personal relationship with Christ.
More Messages