Precepts Podcast
During each "Precepts" Audio Podcast, Pastor Elder Jerry Seawright and other NLCC clergy address biblical and doctrinal topics impacting Christians' daily living. You can also subscribe to the podcast on iTunes by clicking here.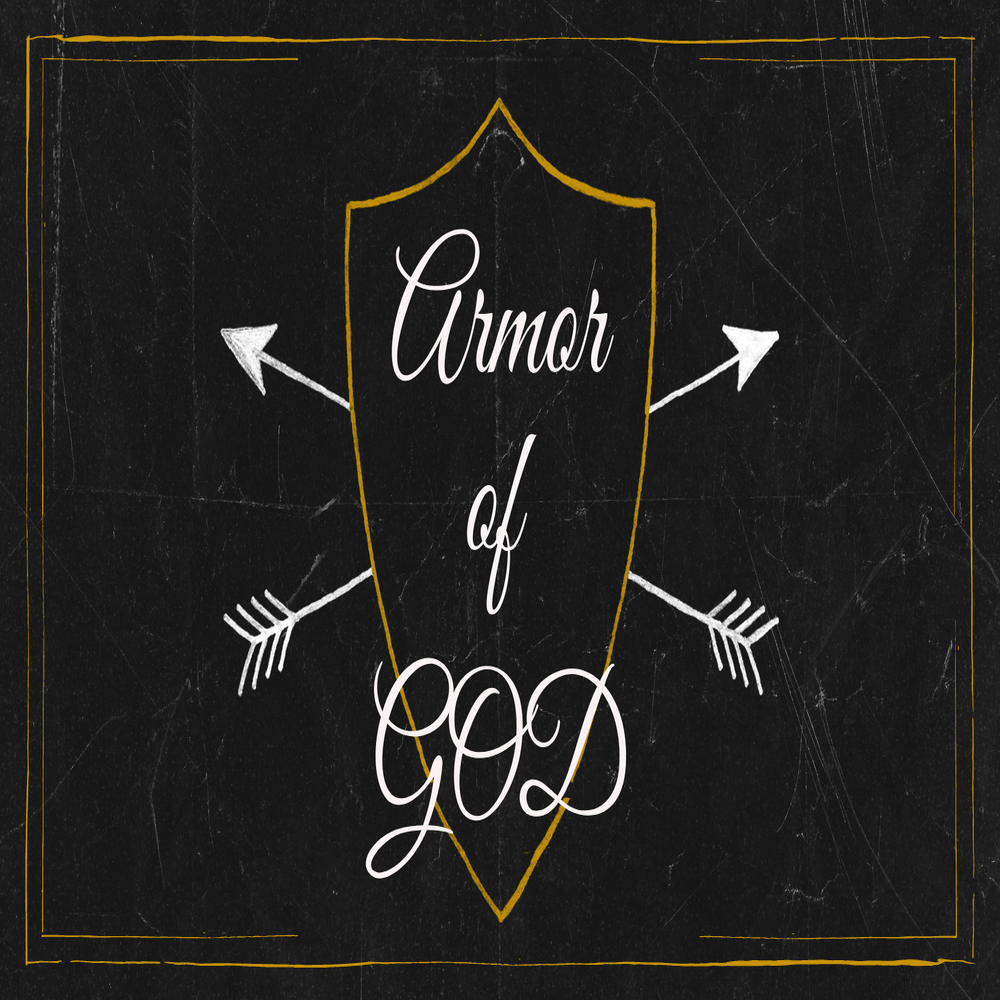 Scripture References: Ephesians 6:10-1013
From Series: "Armor of God"
Paul's description of the Armor of God consists of five defensive pieces: the belt of truth, breastplate of righteousness, shoes of the gospel, shield of faith, and the helmet of salvation. We also have two offensive weapons: the sword of the spirit and prayer. All seven pieces help believers overcome the power of Satan.
More Messages