Precepts Podcast
During each "Precepts" Audio Podcast, Pastor Elder Jerry Seawright and other NLCC clergy address biblical and doctrinal topics impacting Christians' daily living. You can also subscribe to the podcast on iTunes by clicking here.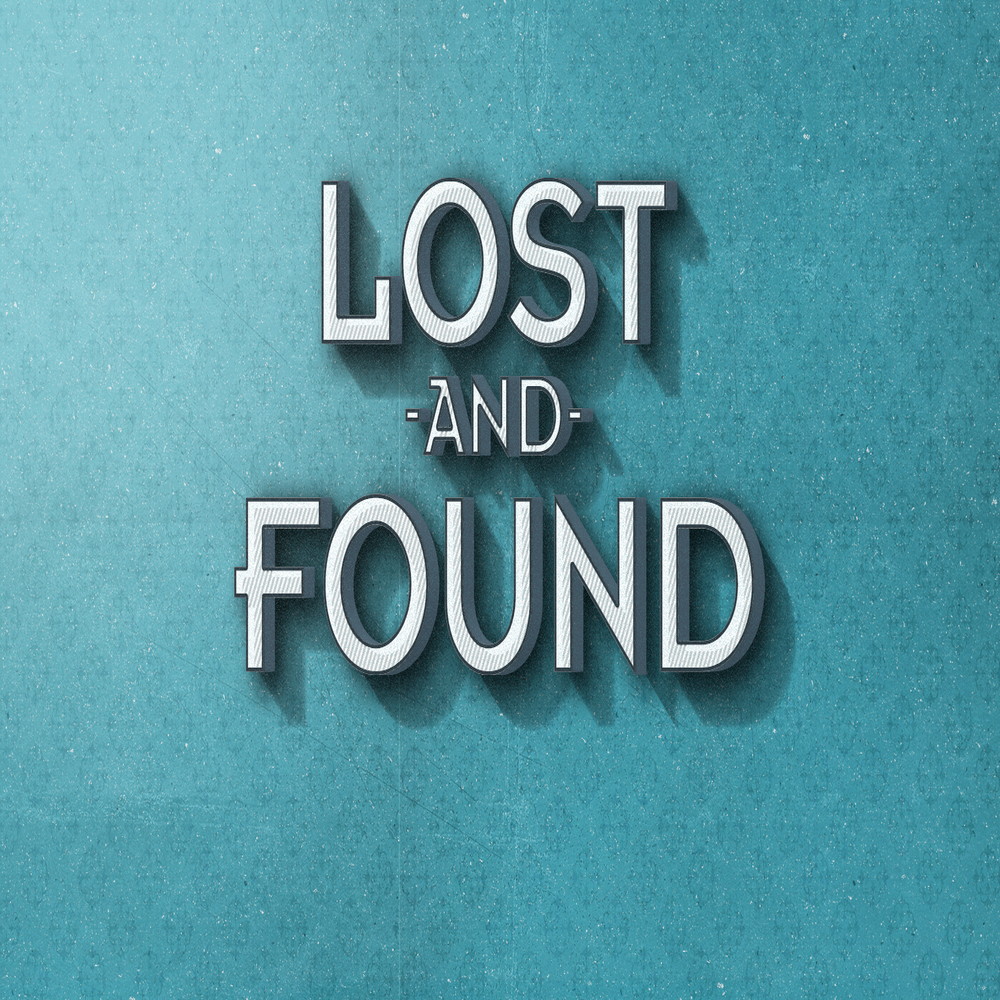 Scripture References: Jeremiah 29:11-14, Genesis 3:8-11, Genesis 6:5
From Series: "Lost and Found"
In some many different ways, God reminds us of how lost we are without Him. Yet, it's clear that He continues to lead us to Him despite our spiritual condition and earthly circumstances.
More From "Lost and Found"