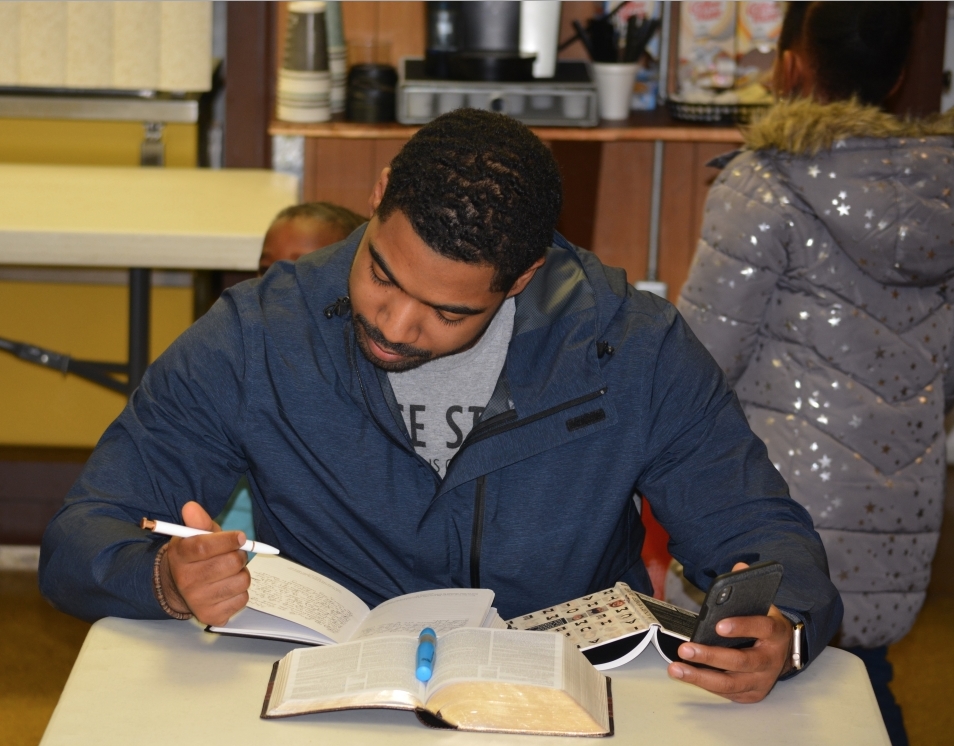 Join us for our current study of the Gospel of John as we discuss how to study the Bible, learn through expository teaching, and apply God's Word in our lives through principles that enrich our daily Christian living.
To access video resources, please access our RightNow Media page. After logging in, select the link in the top left called "Libraries" and then click "New Life Community Church" to view videos related to our study.
Current Bible Study Series: NLCC Discovery Class
We're currently studying the NLCC Discovery Class curriculum which is required for current and perspective NLCC members.
December 3rd–Session 1: Doctrine (Part 1)

December 10th–Session 2: Doctrine (Part 1a and Part 2)

December 17th–Session 3: Worship

January 7th–Session 4: Evangelism

January 14th–Session 5: Service

January 21st–Session 6: Member Expectations
NLCC Precepts Bible Study Video Podcasts
Scripture References: John 14:15-31
From Series: "The Gospel of John (Bible Study)"
The Gospel of John describes the life and ministry of Jesus Christ based on a thematic approach revealing the Truth and implications of the Gospel message.
More From "The Gospel of John (Bible Study)"