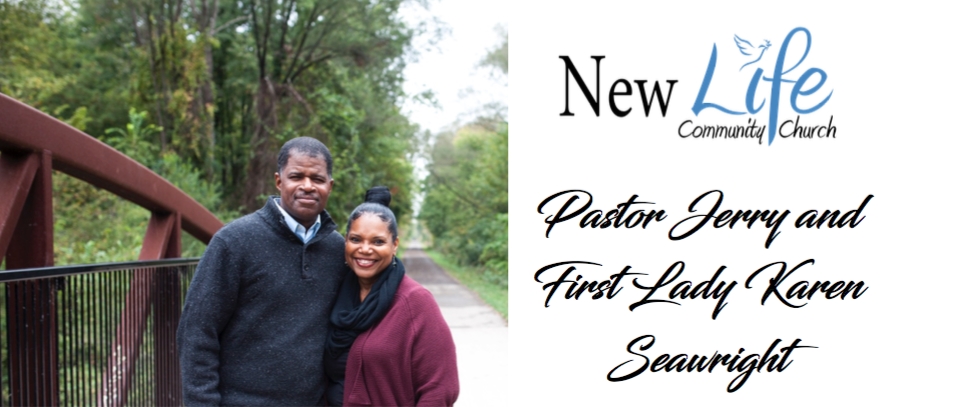 Bible Study takes place on Tuesdays 7-8 pm.
We are currently meeting both in-person and through Zoom.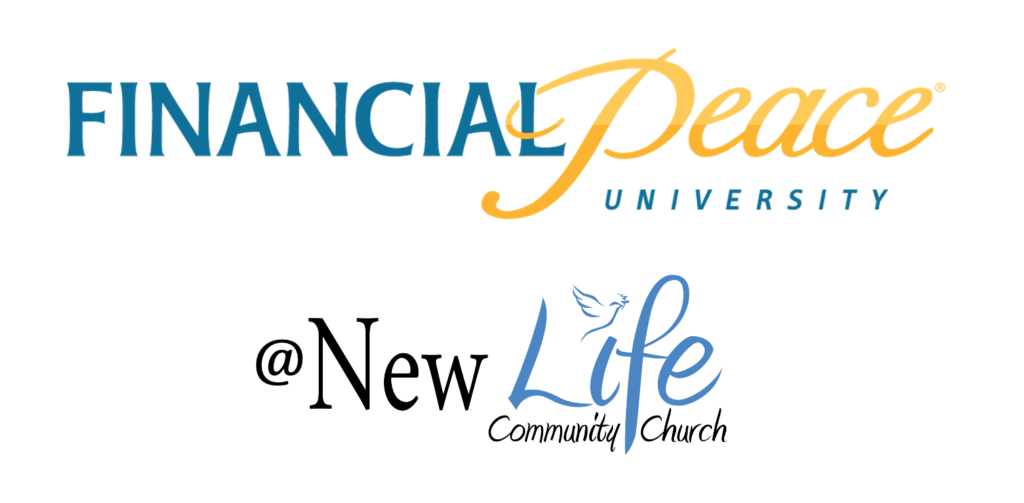 9-week course

each Saturday from January 23rd to March 20th
via Zoom
Whether you're preaching a sermon or teaching a Bible study class, using effective communication skills is an important consideration for congregation or class engagement.
Starting Saturday February 27th, this 4-week Zoom class consists of our discussing and modeling the seven principles mentioned in Andy Stanley's book called Communicating for a Change: Seven Keys to Irresistible Communication.
The cost of the class is $15 which includes the book.
To learn more and to register, visit our Events Page.

Contact Info
Address:
New Life Community Church
Email:
nlccpontiac@gmail.com
Services
Sunday Worship: 11:30 am-12:45 pm (in-person and on Zoom)
Tuesday Bible Study:
7-8 pm (in-person and on Zoom)