Precepts Podcast
During each "Precepts" Audio Podcast, Pastor Elder Jerry Seawright and other NLCC clergy address biblical and doctrinal topics impacting Christians' daily living. You can also subscribe to the podcast on iTunes by clicking here.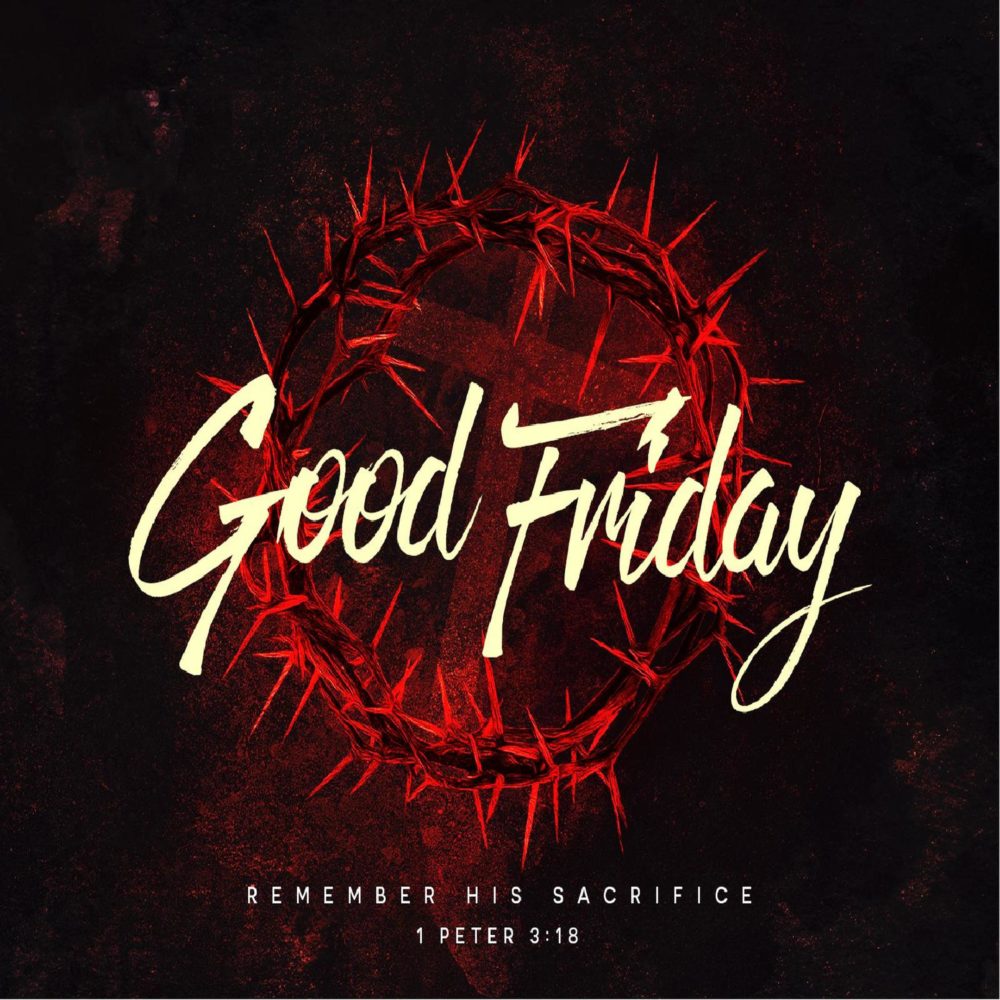 Scripture References: Luke 24:13-32
From Series: "Good Friday"
As Christians, we celebrate Christ's death on the Cross on Good Friday because it fulfills scriptures about Him as the Messiah who dies for the sins of the world. This historical event ushers in Easter Sunday, the day He rose from the grave.
More Messages